My name is Jan Michael Stoll.
I am a design student from Bremen (Germany).
My career in design started back in 2017 with me entering design school at the AFK Freiburg. After graduating I decided to study Integrated Design at the HFK Bremen in 2020, mainly focussing on product design. An essential part of my work is the constant development of my ideas to their full potential.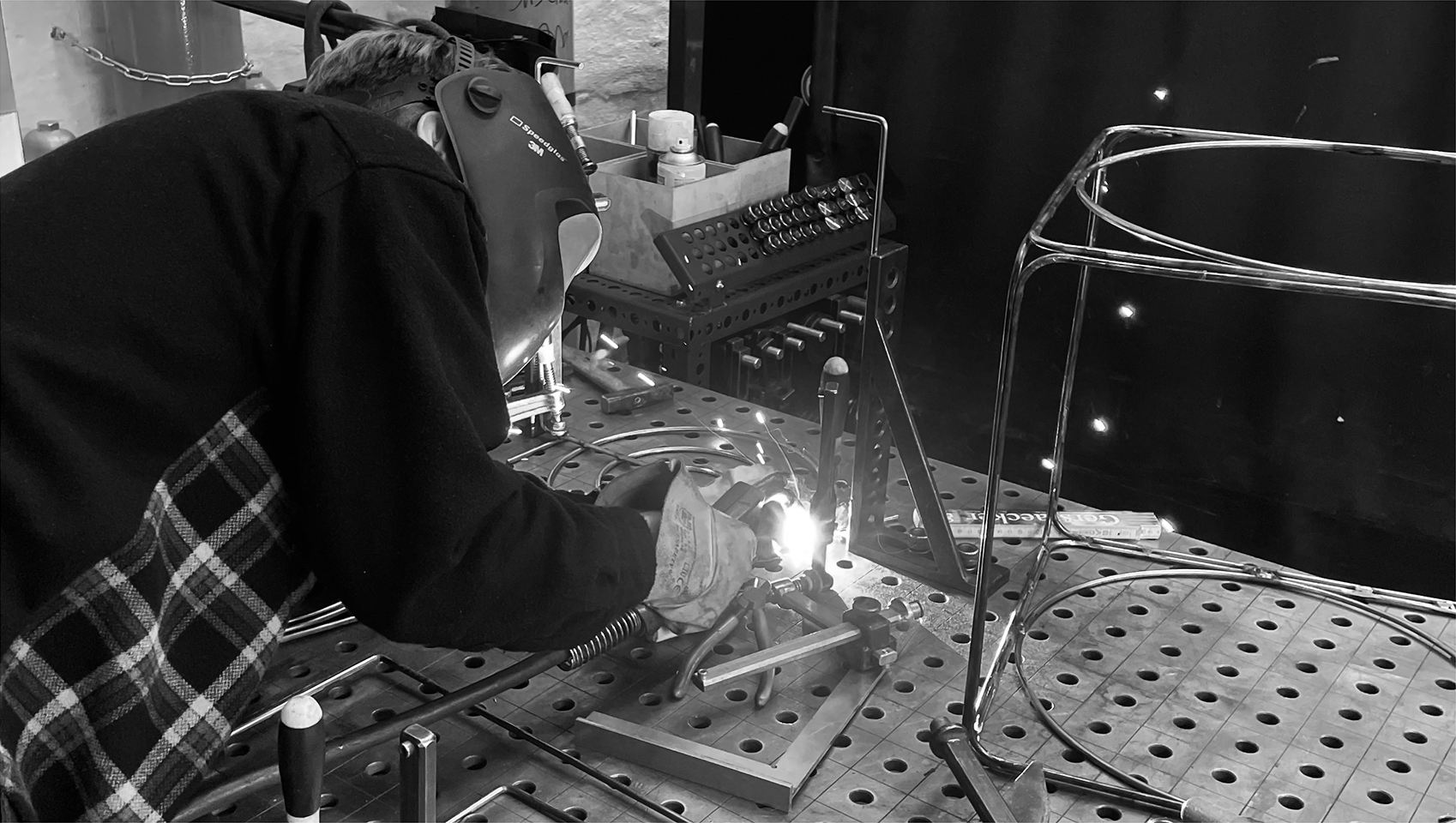 Contact me:
Kontakt-jan-m-stoll.de
T.+491749638546
Photos:
Anna Kreitsmann:
Leviton
Squeezer
Wire things
ChessBox
EndlessTile
Letters Forms and Types
Jonathan Tschaikowski:
Fashion